3 Real Estate Investment Offerings to Check Out This Week
Real estate offers an excellent opportunity to make an investment portfolio more diverse and to protect yourself against inflation. As a growing number of real estate investment firms and developers use crowdsourcing to fund transactions, retail investors are given the opportunity to invest passively in a range of exciting real estate projects.
Here are 3 new real estate crowdfunding offers to try this week:
Ashlyn Place Apartments
Photo: Courtesy of CrowdStreet
The offer for Ashlyn Place Apartments offers the opportunity to invest in a fully rented apartment building in a market with strong rental growth. This mid-rise 69-unit apartment building is located in Missoula, Montana, where vacancy rates have hit their lowest level in 20 years.
The transaction is sponsored by Roundhouse, a vertically integrated developer and operator of apartment buildings with a track record averaging 27.3% on 19 investments made.
Minimum investment: $ 25,000
Internal Target Return (IRR): 15%
Target capital multiplier: 1.9x
Target annual cash return: 6.6%
Target investment period: 5 years
Platform: CrowdStreet
Decker community center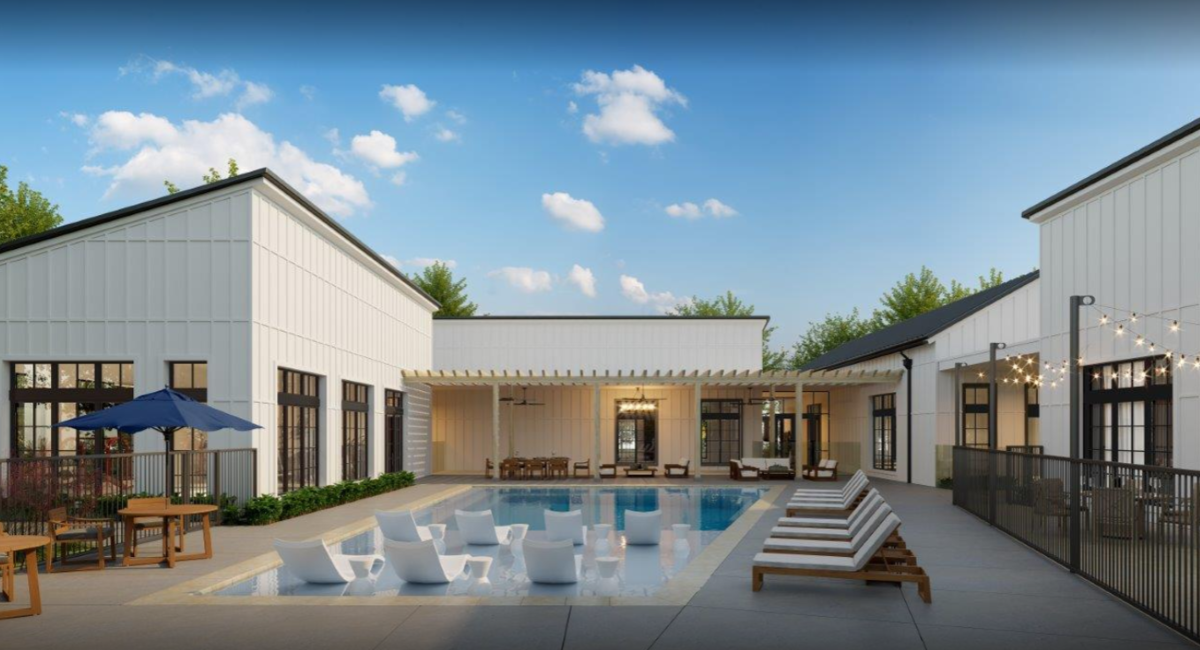 Photo: Courtesy RealtyMogul
Citizen House Decker is a brand new Class A multi-family home built in 2021 and located 4 miles from the new Tesla Gigafactory in Austin, Texas. The property is still in the letting phase and offers attractive upside potential as the Austin market continues to grow.
The transaction is offered by Prism Multi Family Group, a Canada-based real estate investment and asset management company that currently manages $ 230 million in assets.
Minimum investment: $ 35,000
Target IRR: 14.9%
Target capital multiplier: 1.89x
Annual target cash return: 6.59%
Target investment period: 5 years
Platform: RealtyMogul
Multi-family funds growth market
=

Photo: Courtesy of CrowdStreet
This multi-family fund is ideal for investors who want to diversify across several properties with a single investment. The Growth Market Multifamily Fund aims for value-add and core-plus investments in high-growth markets with the potential to generate above-average returns.
The fund is sponsored by Redwood Capital Group, a real estate investment manager with 26 assets under management that has provided investors with an average of 21.7% annualized returns on realized investments.
Minimum investment: $ 25,000
Target IRR: 12% – 16%
Target equity multiplier: 1.5x – 2.5x
Annual target cash return: 6.5% – 8.5%
Target investment period: 7 years with two options to extend by 1 year
Platform: CrowdStreet
Find out more about these offers in Benzinga's Real Estate Investment Hub.
© 2021 Benzinga.com. Benzinga does not offer investment advice. All rights reserved.