Applications available for East Side commercial real estate development training program | Local News
Support this work for USD 1 per month
Looking north near East Ferry Street, Jefferson Avenue is part of the area where WNY Walks and REACH Ferry Street improve walking ability and walking as a healthy activity. (Derek Gee / Buffalo News)

Bailey Avenue looking north near Kensington Avenue. (Derek Gee / Photo of the news file)
Ahmed Saleh, owner of Mandellas Market on Jefferson Avenue and East Ferry Street in Buffalo, is building an additive for fresh fruits and vegetables and prepared foods on the back. He was supported by the East Side Corridor Economic Development Fund of the Buffalo Billion II. (Sharon Cantillon / Buffalo News)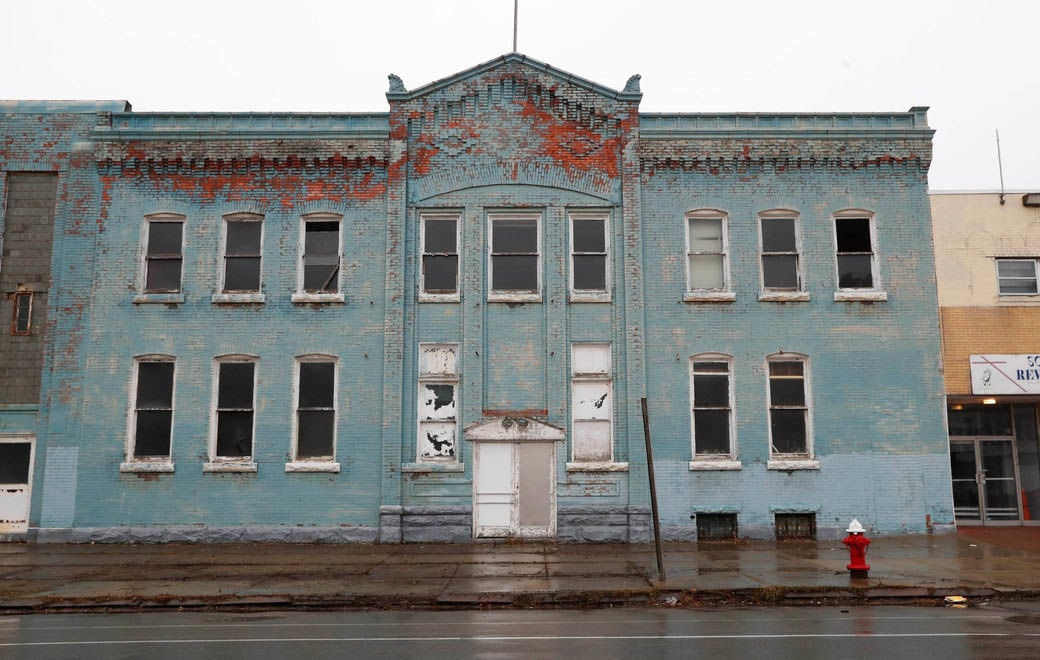 The locations will benefit from the East Side state's $ 65 million initiative. The former Schreiber Brewery at 662 Fillmore Ave. is being restored for the Buffalo Brewing Company. (Sharon Cantillon / Buffalo News)
Businesses will benefit from the East Side state's $ 65 million initiative. Al Cohen's bakery on 1132 Broadway wants to change the facade. (Sharon Cantillon / Buffalo News)
An adult education program for commercial building owners in the East Side is accepting applications for non-teaching courses that teach landlords and community members how to plan and implement a real estate development project.
The community-based training program for real estate development 2021 – – which is financed by the state together with local banks and foundations – – is a 23-week company that provides its students with an overview of real estate development, including pre-development, construction management, real estate management and financing from public and private sources. It will run from March 3rd to August. 4, 2021.
It was developed in collaboration with the University of the Buffalo School of Architecture and Planning, the UB Regional Institute, the Western New York Office of the Local Initiatives Support Corp. and the Empire State Development Corp. developed.
It is operated by East Side Avenues, a "capacity building initiative" that focuses on funding and coordinating revitalization efforts to improve economic conditions along the East Side's four major trade corridors.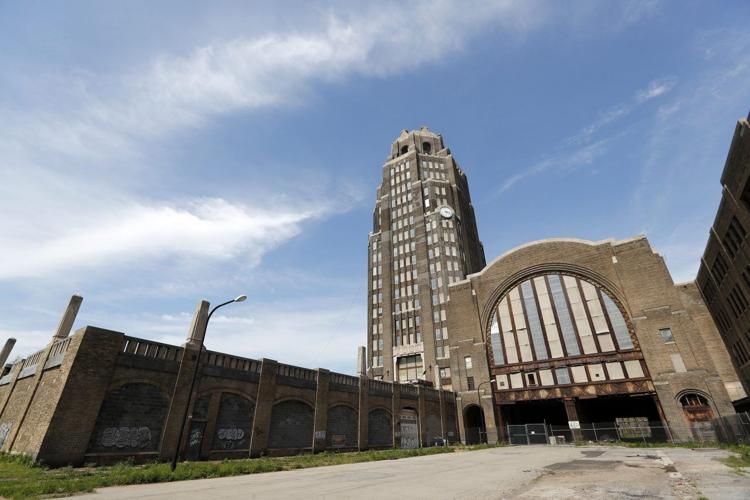 The East Side Collaborative Fund has given over $ 500,000 to nonprofits to support revitalization efforts in four commercial corridors. Funding from the program will go to the East Side Commercial Districts, Community-Based Real Estate Development Training, Building Preservation Fund, Michigan Street African American Heritage Corridor Commission, and Central Terminal Restoration Corp. support. The East Side Avenues organization will do this
According to East Side Avenues, the goal is to "create a community of citizen developers on the East Side of Buffalo by equipping community members with the skills and knowledge to complete a project."
This ensures that the renovation or improvement of properties and buildings in the main corridors of the East Side is driven by the community and the owners, while supporting individual entrepreneurship and creativity.