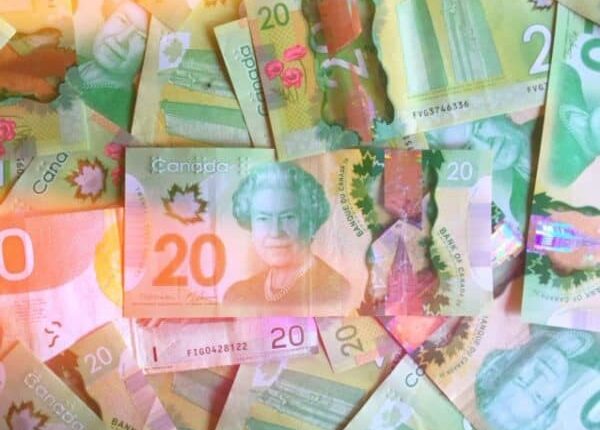 Canada-Based Real Estate Investing Platform BuyProperly Raises $2 Million Through Latest Investment Round Led By Nurture Ventures
BuyProperly, A Canada-based real estate investment platform announced Tuesday that it had raised $ 2 million as part of its latest round of investments, led by Nurture Ventures, with the involvement of FastBreak Ventures and renowned angel investors. Founded in 2019, BuyProperly bills itself as an online fractional real estate investment marketplace to enter the real estate market with a minimum amount of $ 2,500. The company aims to simplify the real estate market and offers an online platform that allows users to complete an investment in under seven minutes.
"BuyProperly strategically grows investor wealth by identifying high-yield properties using its proprietary AI model and generating passive rental income for investors alongside their long-term investments."
Khushboo Jha, Founder and CEO of BuyProperly, spoke about the development of the company with the following words:
"I started BuyProperly because I couldn't invest in the real estate market with my savings. Real estate is now viewed more than ever as an inaccessible investment option, and BuyProperly provides individual investors with a seamless entry into high-yield opportunities in the real estate market. "
BuyProperly also announced that its customer base has grown five-fold since its inception, with 30% of customers investing in more than one property on the platform.
"This round of funding offers the company exciting new growth opportunities, including expanding its operations and innovation team and adding 30 new investment properties available to clients through the end of 2021. "