Charleston startup lands 'significant' investment to help with renter affordability | Real Estate
You're seeing The Post and Courier's weekly real estate newsletter. Receive all the latest transactions and top development, building, and home and commercial sales news to your inbox each Saturday here.
CoLife matches renters with homeowners looking to rent a room for less than apartment cost
A fledgling Charleston company that's trying to build a modern-day version of the former boarding-house model recently received "a significant investment" from a West Coast venture capitalist firm as well as other funding from Lowcountry investors.
CoLife founder and CEO Derek Snook declined to disclose how much money was invested in his company to help with the high-cost of renting in Charleston, but he said the amount was high six figures. The largest chunk was provided by San Francisco-based Platform Venture Studio, which was co-founded by ex-Sequoia Capital partner Tim Connors.
Sequoia invested early in many big companies, the most noteworthy being Google, Youtube, Apple, Whatsapp, Paypal, Instagram, Linkedin, Oracle and Zoom.
Snook also said another six-figure amount came from Charleston-area investors as well as others across the nation. "About 12 percent came from local investors," he said.
The money will be used to help grow the company and add a full-time software developer and a marketing representative.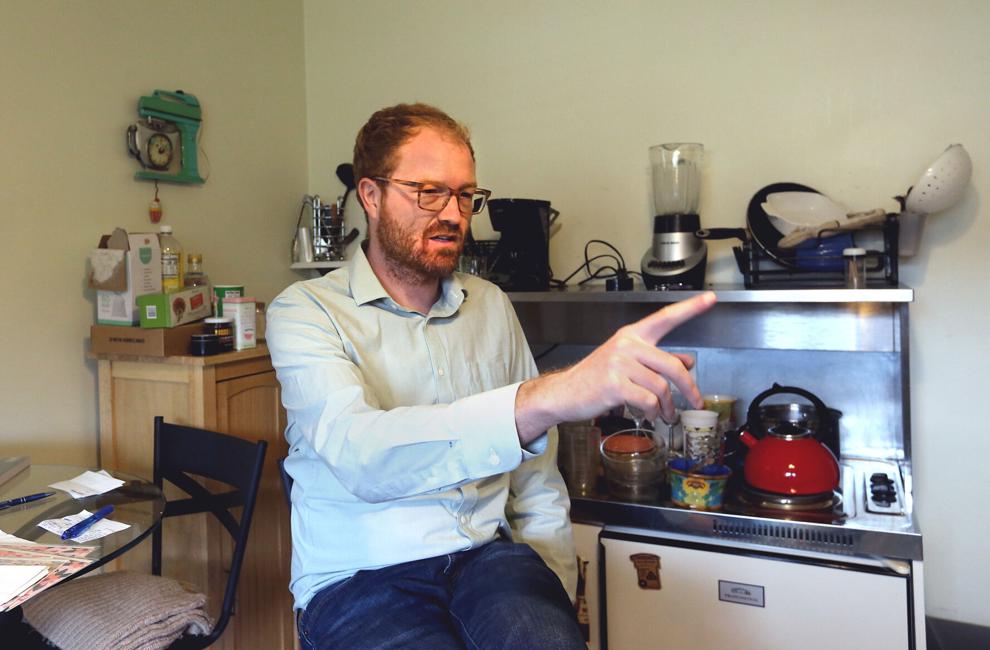 Derek Snook talks about CoLife, a business he launched that matches people looking for a room to rent in someone's home with the homeowner, saving renters the cost of a one-bedroom unit plus utilities and the expense of buying furniture. Renters must stay at least one month. CoLife recently received an investment to help grow the business. File/Brad Nettles/Staff
CoLife started with about $60,000 in late 2019 and eventually signed up about 400 homeowners interested in renting out a room in their owner-occupied house. The effort resulted in about 100 matches between a renter and a homeowner.
Snook said when the money ran out, sign-ups fell off and he had to turn to raise more funds to keep the company going.
He believes the new injection of capital will result in about 2,500 homeowners signing up to participate with up to 500 matches that place a renter in a home.
"We are a big solution to the housing crisis in Charleston," he said, pointing to ballooning home prices and escalating rental rates.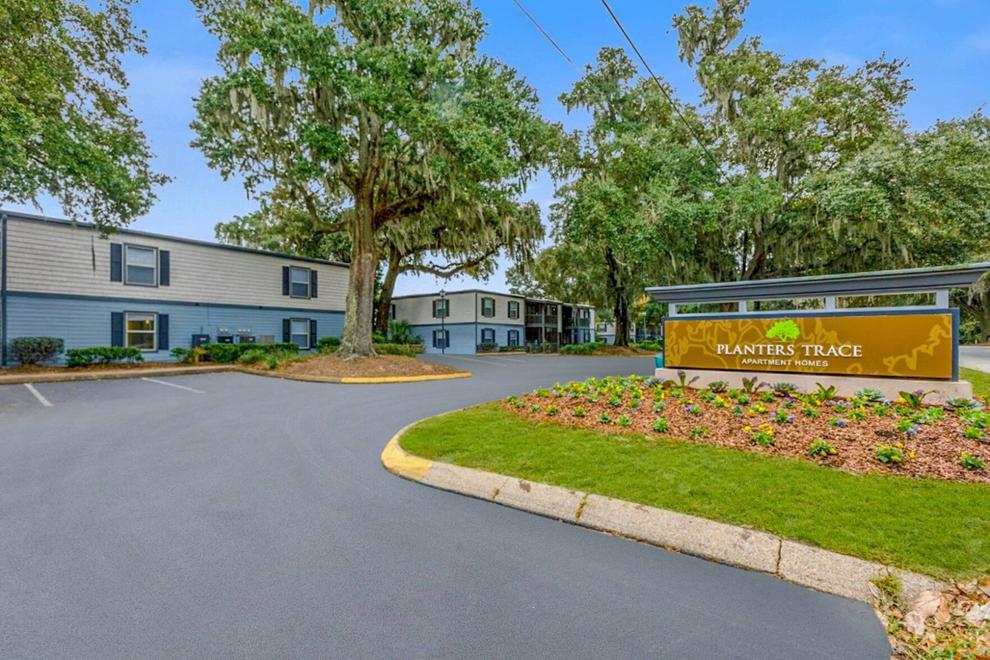 He noted thousands of homes in the Charleston area have furnished rooms that aren't being used and said the program helps people rent a room for less money than a traditional apartment with the added benefits of not having to live alone and making new friends.
The online platform matches prospective renters looking for furnished rooms with homeowners willing to rent a space and make some extra cash.
Homeowners register with the online business and undergo a background check, offering a room in their homes for a set price including utilities.
Prospective tenants sign up and fill out what they are looking for in a co-living space.
If there's a match, CoLife puts the client in touch with a homeowner and they chat online or on the phone before meeting in person to get a sense of one another.
The $75 background check fee is refundable if no match is identified. CoLife's service fee is $99 to $199 depending on the length of stay, which must be at least one month. It's also refunded if the arrangement doesn't work out within 30 days.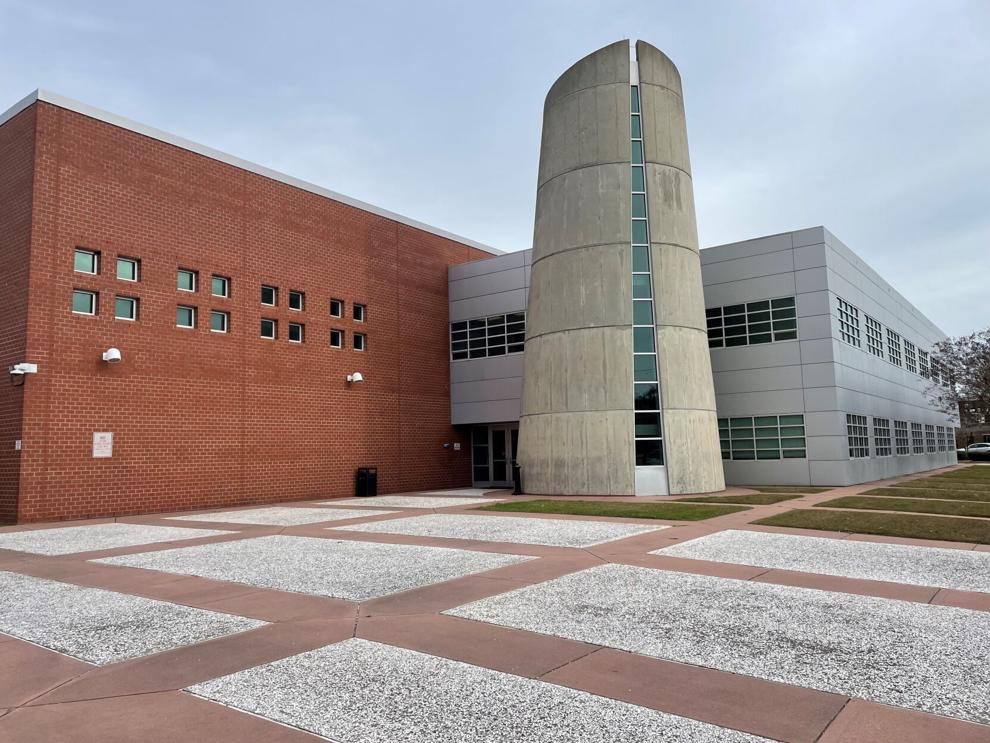 Homeowners registered with CoLife generally charge from $600 to $1,000 a month for rent. Utilities are included, there is no security deposit and the room is already furnished.
There is a downside to the arrangement. Renters must weigh the loss of privacy of not living on their own against the amount of money they could be saving.
"In addition to being far more affordable, furnished and flexible, you also get an automatic friend," Snook said. "We are reimagining the modern boarding house … and we only work with homeowners who live in the residence."
Get the best of the Post and Courier's Real Estate news, handpicked and delivered to your inbox each Saturday.
Go to colife.fit for more information.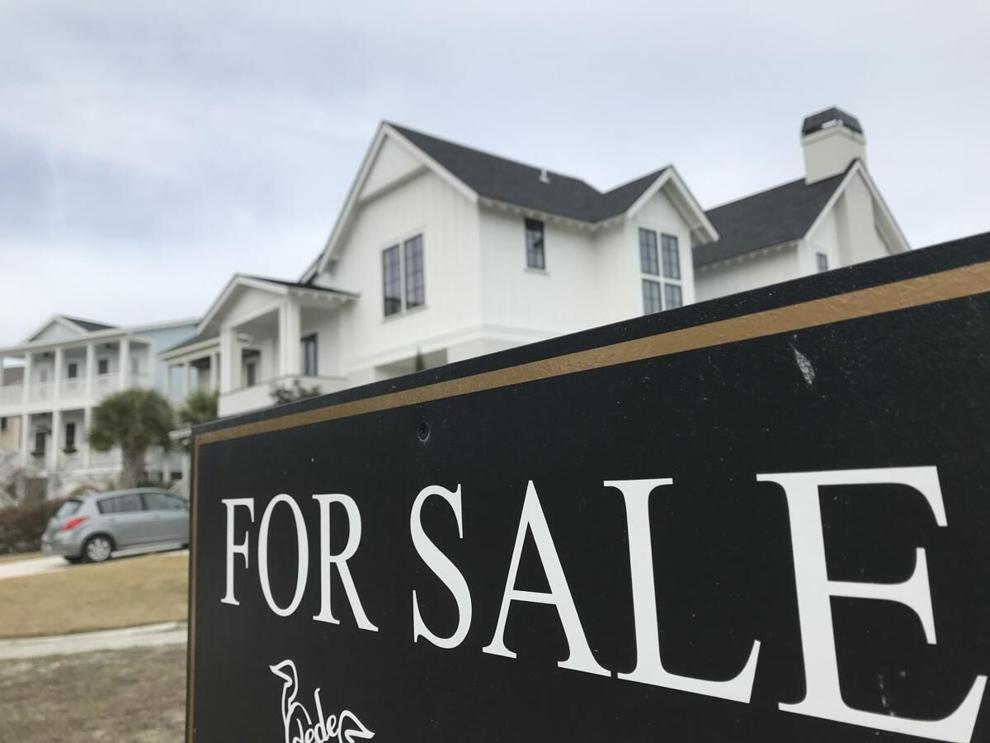 Home sales across South Carolina stumbled for the fifth consecutive month in April amid anemic inventory, rising interest rates and surging prices. File/Warren L. Wise/Staff
SC home sales decline for 5th straight month
Home sales across South Carolina remain healthy, but they dipped for the fifth consecutive month in April across almost every submarket as borrowing costs surged and prices continued to rise.
By the numbers
4: Number of venues the owners of three Dog & Duck restaurants will have after they open a new location in Moncks Corner later this year.
2: Number of stores a Sullivan's Island jewelry and apparel shop will have if plans go forward for a sister site in Mount Pleasant.
2: Number of new sweet treat shops on the way to the Charleston area.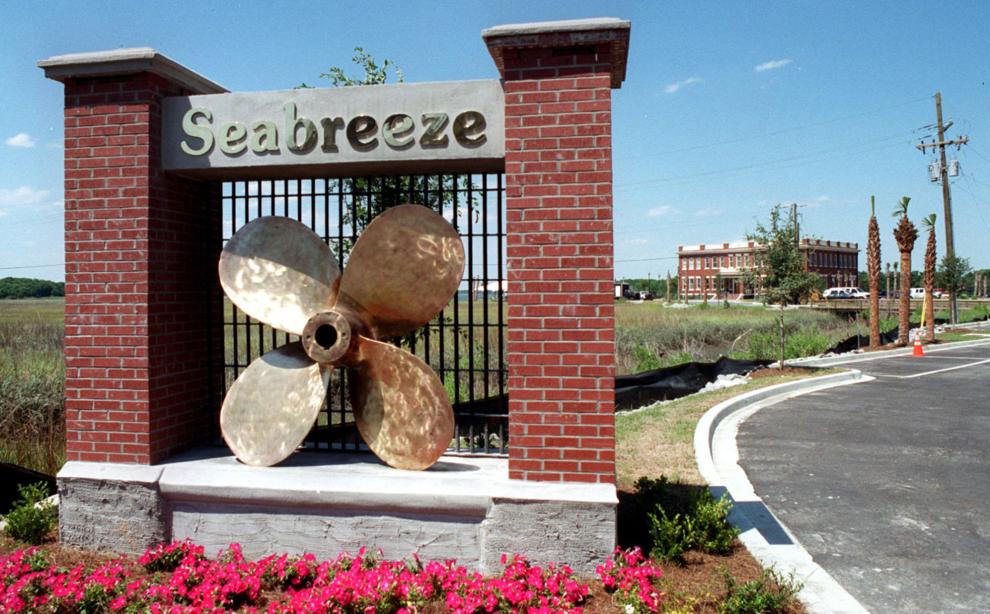 This week in real estate
+ tax district: Some aren't sold on a proposed new taxing district along King Street in downtown Charleston.
+ Under Review: Developers want to build a 150-room hotel on the Charleston peninsula near the Ravenel Bridge, but they need city approval.
+ Fill up: A year after opening in a renovated school, a North Charleston office building is now more than 80 percent occupied.
+ Home cost help: A Mortgage Credit Certificate can help pay part of the mortgage interest on your home, but get it before closing on the purchase.
Critics: 9,000-home Cainhoy development could worsen Charleston flooding risk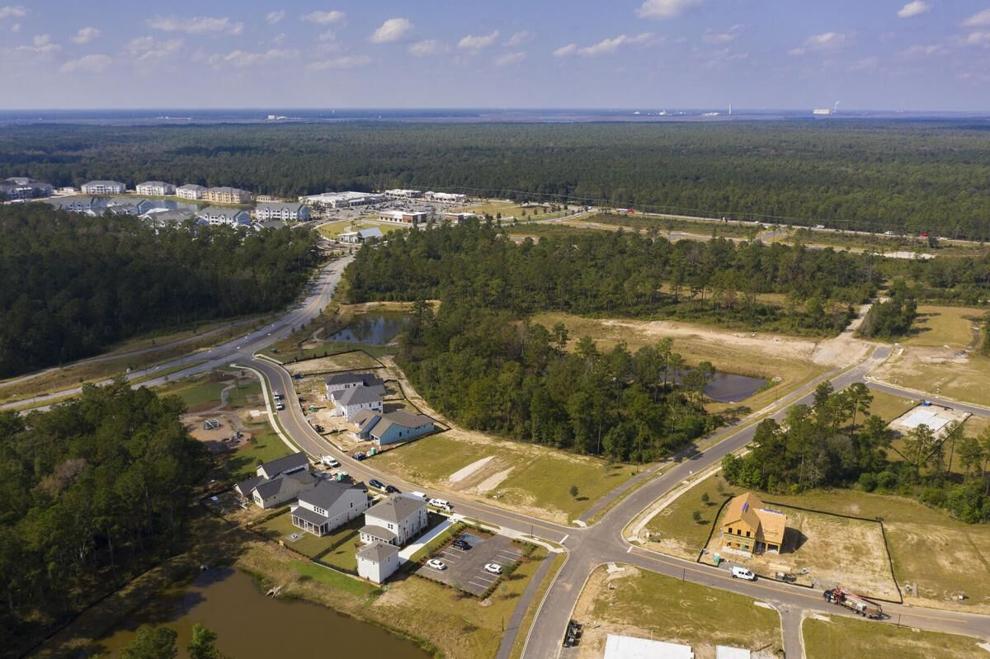 Thousands of single-family homes, such as these in Point Hope off Clements Ferry Road, are expected on the Cainhoy peninsula north of Daniel Island in the coming years. File/Staff
Thousands of single-family homes, like these in Point Hope off Clements Ferry Road, are expected on the Cainhoy peninsula north of Daniel Island in coming years.
Did a friend forward you this email? Subscribe here.
Craving more? Check out all of the Post and Courier's newsletters here.
Our twice-weekly newsletter features all the business stories shaping Charleston and South Carolina. Get ahead with us – it's free.