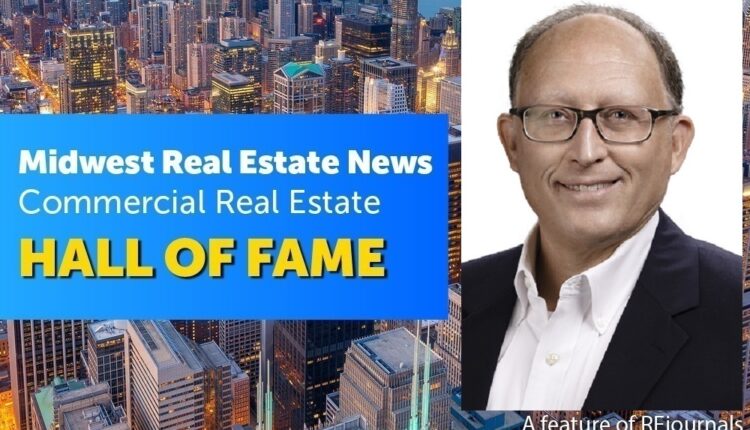 Commercial Real Estate Hall of Fame: Remedy Medical Properties' David Martin
Every year, Midwest Real Estate News inducts a new class into the Midwest Commercial Real Estate Hall of Fame. Today we take a look at the busy career of David Martin, executive vice president of development at Remedy Medical Properties in Chicago.
David Martin's career has allowed him to gain experience in various perspectives within CRE, as a commercial lender with Indiana National Bank and SunTrust Bank, as an affordable property developer with The Martin Group, and as a commercial broker under the flags of ReMax Commercial Franchise and SVN Commercial.
"Real estate development requires a relentless commitment to careful planning and management as the project ranges from the initial concept or idea through the design phase to actual physical construction and ultimately occupancy," said Martin. "From the first project meeting, it is not always easy to adequately inform the many team members and keep them up to date, but it is really the lifeblood of the project when projects are to be delivered on time and with or without budget."
During his tenure at Duke Realty and now at Remedy Medical Properties, where he led the national health care development effort, Martin supported U.S.-based nonprofits that worked to improve access to health resources in mission hospitals and clinics in developing countries such as Kenya , Ghana, Benin, USA. Togo, Ivory Coast, Somalia, Mexico, Honduras and Haiti.
Martin met several significant life and career mentors at various points in his life. His father, John Martin, and brother, Steve Martin, taught him many basic principles during his 17 years in the family real estate business. Additional mentors include Jim Bremner, Don Dunbar, Glenn Hoge and Tim Dall while at Duke Realty Healthcare.
"I learned early in my career the importance of being a focused listener (and in my case a detailed note-taker)," said Martin. "A clear understanding of all customer goals (large and small) and the ability to successfully pursue and manage even the smallest of goals have rewarded my career with countless repeated customer tasks and opportunities."