For first time ever, Charleston orchestra group to host downtown home tour | Real Estate
You are viewing The Post and Courier's weekly real estate newsletter. Get the latest deals and breaking news on development, construction, home and commercial sales in your inbox every Saturday.
Charleston Symphony is hosting the first downtown home tour in May
For the first time, the Charleston Symphony Orchestra League is holding a weekend tour of houses on the peninsula instead of a month-long designer showhouse.
The self-guided house and garden tour takes place on May 22nd and 23rd from 10 a.m. to 6 p.m., two days that participants can choose from.
The event takes place in different parts of the city. Among the offers are two houses of interior designers and their families, a small cottage and a hidden carriage house.
The tour will also feature a large house and former designer showhouse overlooking the Ashley River and a hidden garden and pool, as well as a house that has evolved from a former designer showhouse into a family resort.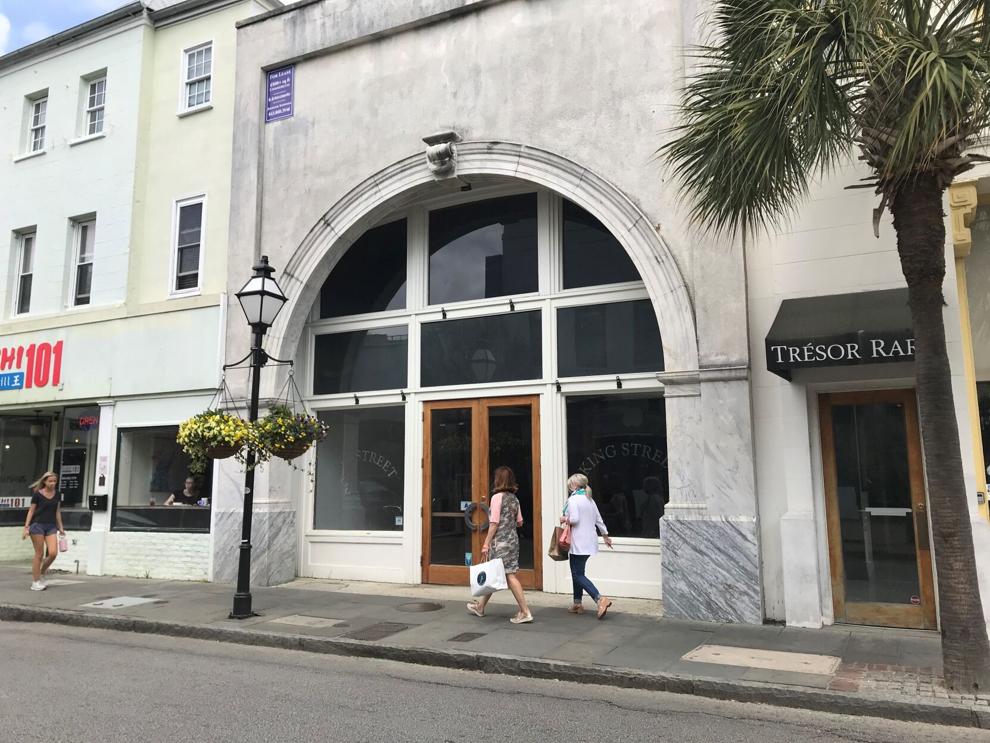 The league was forced to double its fundraising campaigns last year due to the pandemic, but was able to fund the orchestra and maintain its scholarship program, albeit at a reduced level, said Lyn Magee, president of the league.
"We invite the people of the Lowcountry to share this once-in-a-lifetime opportunity to see some of Charleston's landmarks while keeping the Lowcountry classical music alive," she said.
Presale tickets are available online through May 20 for $ 55. A Friend of the Symphony ticket is $ 150, including two day passes, recognition on the website and in the tour brochure. Day tickets to the event at the tour center are $ 60 and are available from 9:30 am to 3:30 pm if they are not sold out.
The proceeds will support the symphony and provide scholarships for music students in the Charleston area.
Information and tickets can be found at https://csolinc.org/tour-of-homes-2-2-2-2/
Developer Centex begins construction of a new phase of 254 homes in the Sanctuary Cove community in Cane Bay, Berkeley County. This model is exhibited at the construction site. The fence and plantings in front of the garage will be removed once the community is ready and the model is sold. Centex / Provided
More new homes are coming to Cane Bay, Berkeley
Get the most of Post and Courier real estate news handpicked and delivered to your inbox every Saturday.
Builder Centex plans to build 254 new homes in Sanctuary Cove, one of the many communities in the 4,500 acre settlement that could one day have up to 10,000 homes.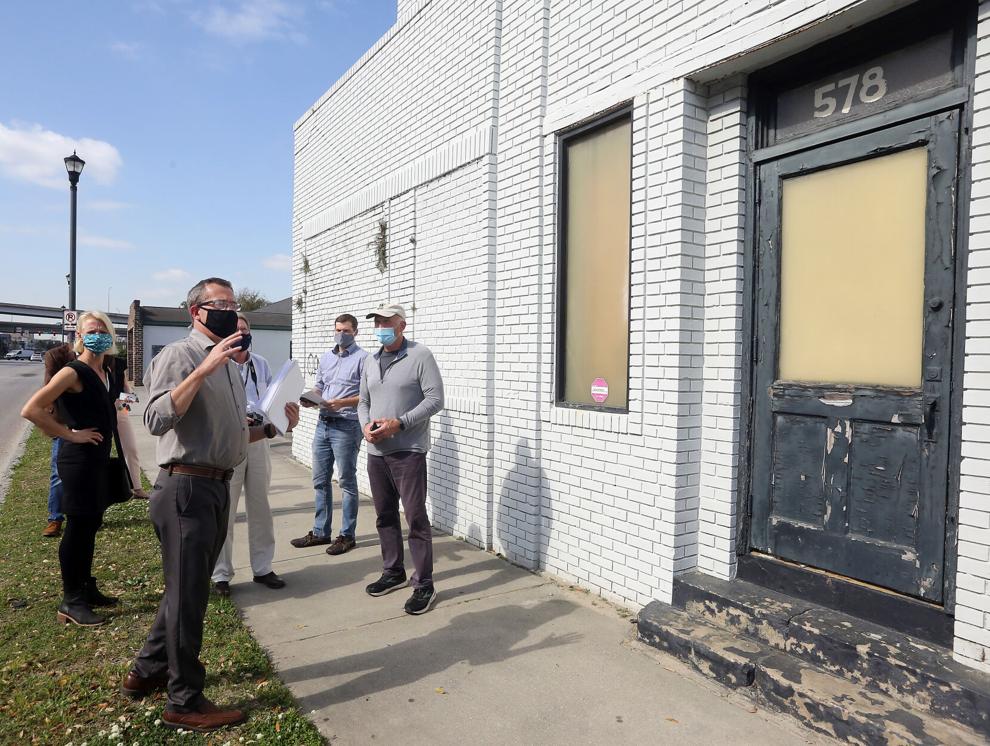 By the numbers
1: Number of restaurants closing and opening commercial real estate in the Charleston area this weekend.
4th: Number of new restaurants and bars on the way through Charleston that absorb some of the idle or new retail space.
2: Number of new fitness sites in the Charleston area, moving in two suburbs.
This week in real estate
+ Fuel fight: A Charleston-based convenience chain owner has appealed a Mount Pleasant board's rejection of a new business next to a busy freeway corridor and asked a judge to reverse the decision.
+ Affordable shortfall: Charleston will need thousands of affordable homes over the next decade to keep up with demand.
+ Boom & Balance: A once rural community in Berkeley County is fighting against the increasing development of camps, which is changing the way of life and the landscape.
Target has downtown Charleston in its sights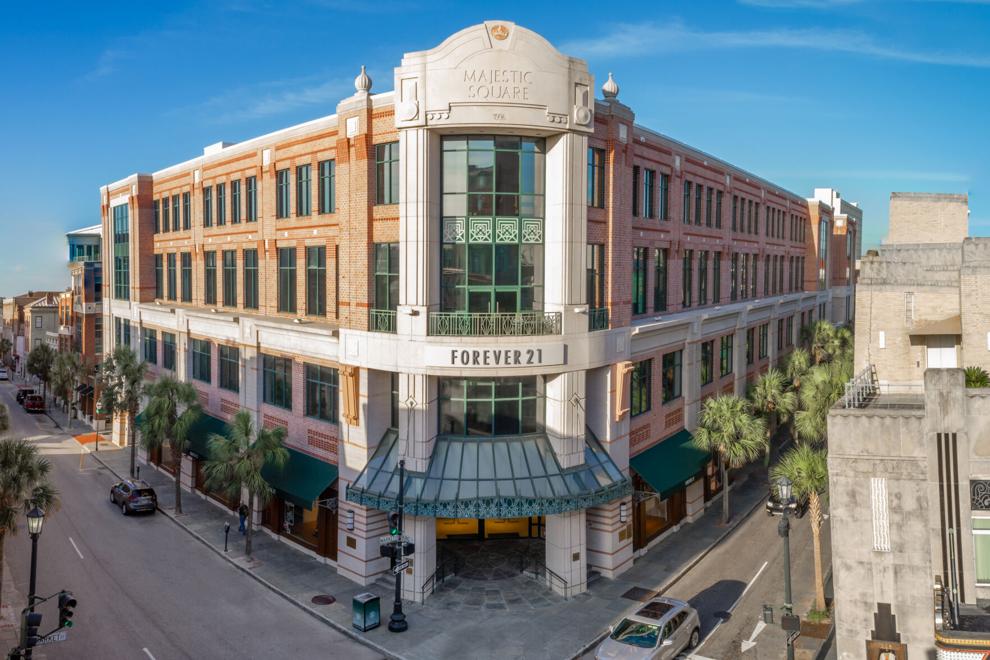 National retailer Target moves into the Majestic Square building that once housed Forever 21. The Beach Co./Provided
National big box retailer Target is renting 30,000 square feet for a new small format store on a high profile corner of King Street.
Has a friend forwarded this email to you? Subscribe here.
Would like more? Read all of the Post and Kurier newsletters here.
To reach Warren L. Wise at 843-937-5524. Follow him on Twitter @warrenlancewise.