Not Just Tech Companies, Real Estate, Investment Banks And Manufacturing Are Also Off To A Rocky Start In 2023.
Undoubtedly, 2022 was not only challenging for those working in the tech industry but job cuts were also seen across real estate firms, investment banks and manufacturers.
However, the firings may have been smaller than seen in the tech sector, but in 2023, things are set to change.
Hence, the outlook for each of these sectors remains a bit gloomy from where we are in the new year.
According to industry experts real estate market is likely to witness controlled new launches in 2023.
Although by large, the real estate sector in India remained upbeat throughout 2022 however, with the rising interest rate, the imminent impact of the US recession, and a looming fear of layoffs could lead to restricted supply in real estate in 2023.
Hence, in all probability, the real estate sector is likely to maintain momentum at least into the first two quarters of 2023, but after that, it could see a contraction.
According to Anarock Group, 2023 will continue to see controlled new launches in most of the top cities. The launch trend in 2022 was calculated caution, with developers withholding from putting more inventory on the market than it could reasonably absorb – particularly in already abundantly supplied markets.
One of the most recent Consumer Sentiment Surveys by Anarock showed that if home loan interest rates rose more than 9.5 per cent, it could lead to a "considerable contraction in housing demand."
In 2022, we saw the repo rate go up by nearly 225 basis points; Hence, the home loan rates also rose significantly. Therefore in 2023, a lot will depend on forces other than just the desire for homeownership, such as additional repo rate hikes and property price increases.
What added to the growth of the real estate sector in 2022 can also be in small capacity attributed to the Pradhan Mantri Awas Yojna, under which Rs 48,000 crore was assigned to complete approximately 80 lakh houses by 2023.
In addition to the above, the state governments took decisive initiatives after the pandemic to resurrect market demand after the pandemic.
What Can Boost The Real Estate Sector?
Initiatives such as SWAMIH that help fund stalled affordable housing projects could further encourage affordable housing developers to expand the segment in 2023.
According to Pradeep Aggarwal, founder and chairman of Signature Global (India) Ltd, "Affordable housing finance will grow the fastest, with penetration mortgage expected to double to 8-10 per cent over the next few years," says
Counter Points
However, the real estate segment is already witnessing a contraction; for example, the Delhi national capital region (NCR), a market infamous for chronic oversupply, witnessed restricted new supply, which played a significant role in lessening unsold inventory there. Since this cautious approach worked well in 2022, it is also expected to continue in 2023.
An imminent US recession in 2023, the glimpses of which we are seeing across the board, is also likely to impact housing demand in India at least marginally.
Furthermore, reduced flows of IT/ITeS work outsourced to India and further layoffs in 2023 will also leave their mark on residential absorption in India Since IT employees contribute a sizeable chunk of the housing demand in India, we have already seen hawkish federal rates have had a visible impact on Indian stock markets.
Downsized stocks earnings suppress the appetite for discretionary spending and making long-term financial commitments, especially in the cost-intensive housing sector that stays afloat on home loans. Thus developers have already factored in this possibility, pushing them to hold an even tighter rein on new supply until more clarity emerges.
Ready-to-move-in housing is likely to continue to draw most of the demand in 2023, and the focus of buyers opting for new launches will not waiver from projects by leading and reputable players.
Xanadu Group, a realty tech business accelerator firm's CEO, Vikas Chaturvedi, says that the industry must learn to provide more intelligent solutions that excite consumers.
"We believe that the current upward trend will continue in FY 2023 too," he says.
Outlook For Investment Banks
In 2023, investment banking businesses will likely face a unique set of challenges.
In the short term, banking institutions will likely be distracted with how best to react to macroeconomic conditions and divergent interest rate trajectories worldwide.
While volatility across asset markets may increase well for the Fixed Income Clearing Corporation (FICC) and equities divisions, however, the same market unpredictability could make headwinds for prospective deal-making and underwriting and stress capital and liquidity buffers.
These dynamics sharply contrast to the last two years, when investment banking divisions posted record profits.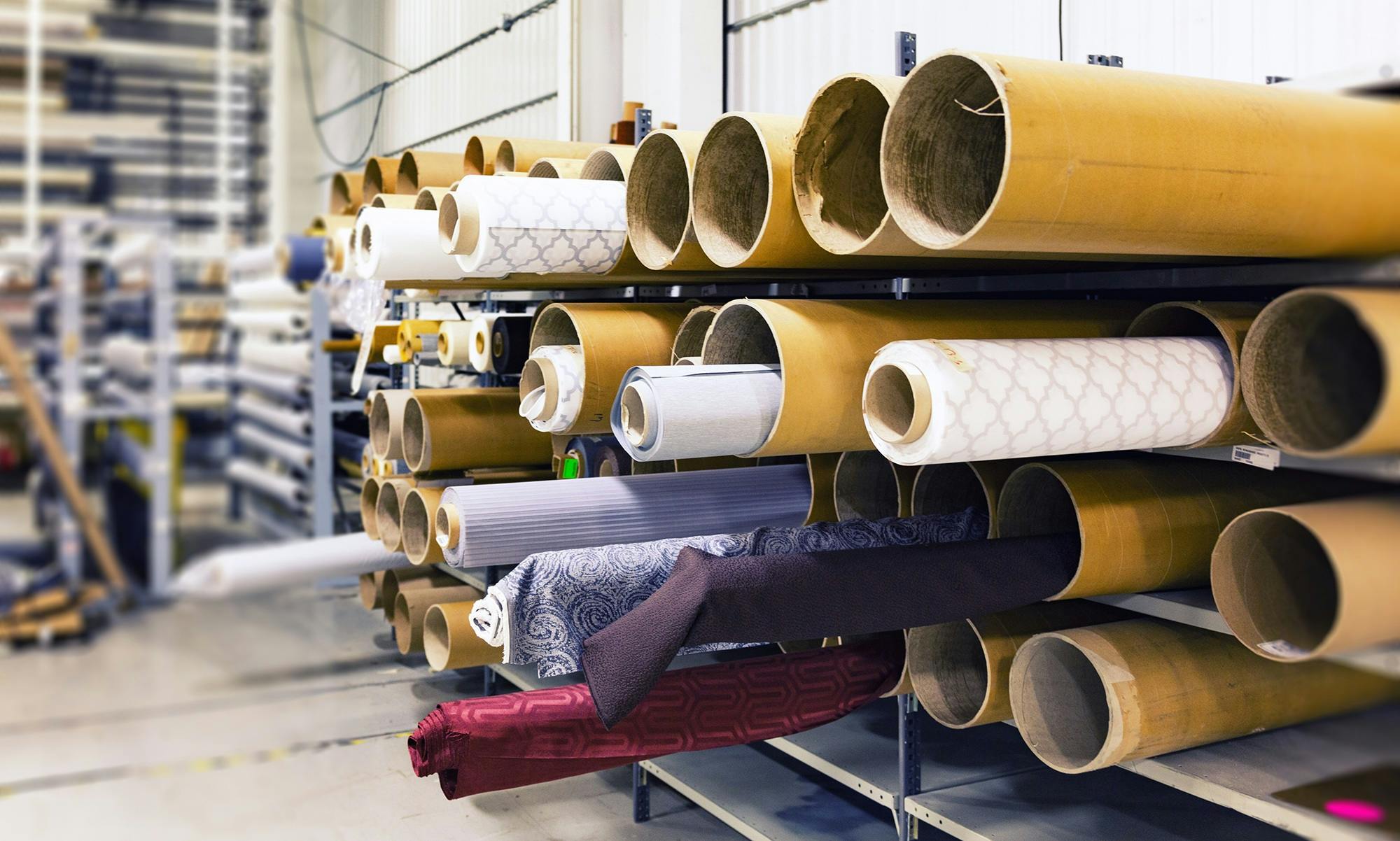 Outlook For Manufacturing
The manufacturing sector has demonstrated continued strength in 2022 and surpassed expectations despite supply headwinds, labor shortages and an uncertain economic environment.
The global recovery gained momentum last year following the rising demand; industrial production and capacity utilization surpassed pre-pandemic levels midyear, with solid increases in new orders.
However, India's manufacturing stays sticky. Factory output fell to a 26-month low in October. The core sector grew by just 0.1 per cent in October, the lowest in 20 months, which led to massive downward revisions in India's growth projections for 2023 by brokerages.
Recent Layoffs In Real Estate, Investment Banks and Manufacturing Companies
On Jan 6, compass conveyed it was assessing a final wave of job cuts and pursuing a tenant to sublease his office space. This was the real estate technology company's third round of layoffs within the last 12 months. In June, it cut 450 jobs, or 10% of its workforce, and a further 271 on Sept. 21.
Goldman Sachs' Chief Executive Officer David Solomon announced on Jan. 17 the multinational investment bank would cut 3,200 jobs or 6% of its workforce. This was one of the biggest rounds of layoffs Goldman Sachs has implemented since the financial crisis of 2007–2008.4
On Jan 19, Capital One laid off 1,100 workers in its technology division. According to news reports, the bank holding company also plans to eliminate its "Agile" job family and integrate it into existing engineering and product manager roles.
On Jan 24, 3M announced it would lay off 2,500 manufacturing jobs. The multinational conglomerate is facing a demand slowdown in its consumer-facing unit.