Re-Max, Brightway bestow honors; Faulhaber joins foundation board | Business
Mark Soravilla and Peter Rivera, Real Estate Agents at ReMax, recently received National Florida Agent / Owner of the Year recognition.
Deeply rooted in their community, they use their platform as small business owners to actively support local foundations and have been leaders in their professions for over a decade.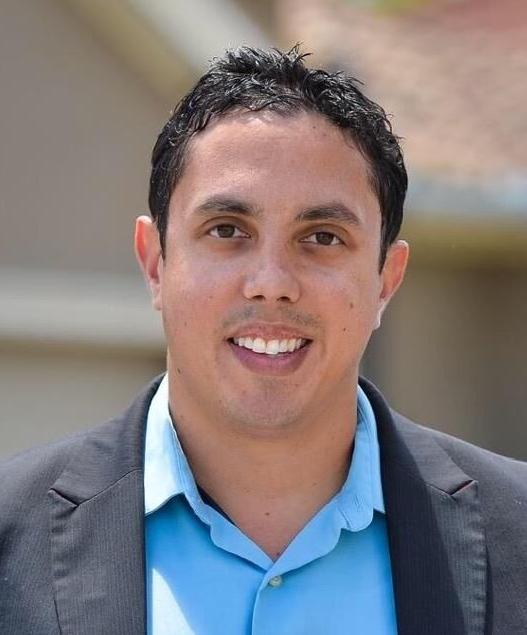 Peter Rivera
Soravilla is chairman of the Young Professionals Network of the Realtors Board of Realtors in Venice. The group recently hosted an event that raised over $ 10,000 to the local Twig Foundation. Soravilla is a member of the complaints committee of the Realtors Board of Realtors in Venice and devotes herself to coaching local football teams in the evenings.
He was awarded the 2020 Exceptional Service Award by the Venice Area Board of Realtors. Mark was born in the Venice Hospital and has been a Sarasota County resident all his life. He graduated from Lemon Bay High School.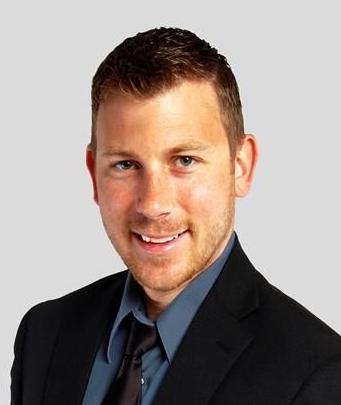 Mark Soravilla
Rivera is Treasurer of Stellar MLS, the largest MLS in the state, serving on its board of directors. He is also a member of the Florida Realtors Community Assistance Board of Directors and the Diversity Community Group committee. He is the past president of the Board of Realtors, was in first grade of the leadership program, and continues to be a leader in various real estate organizations. Peter is a graduate of Port Charlotte High School.
Brightway Quality Award
Brightway Insurance, one of the largest personal lines of independent insurance agencies in the United States, introduced itself Kevin and Mary Feuser, Co-owner of Brightway, Englewood, with the Quality Award given to the agency with the lowest average error rate of the year.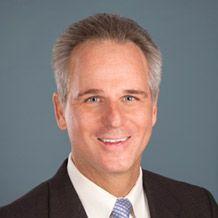 Kevin Feuser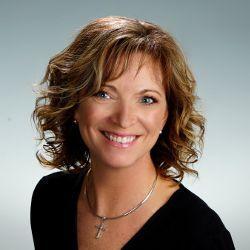 Mary Feuser
"I look forward to this time every year as we recognize our top agency owners and agents," said Michael Miller, President and CEO of Brightway. "Congratulations to Kevin and Mary on their accomplishments. We are pleased that our agency owners benefit from the holistic support system that Brightway offers. "
Brightway Insurance is a national property and casualty insurance distributor with an annual written premium of more than $ 765 million. This makes Brightway Insurance one of the largest personal lines agencies in the US
Faulhaber serves the Gulf Coast Community Foundation
The Gulf Coast Community Foundation has voted Ping Faulhaber to his board of directors. Faulhaber began a three-year, four-month term on the Gulf Coast Board on March 1.
"Ping is a results-oriented innovator, creative problem solver, and generous philanthropist," he said Mark Pritchett, President and CEO of the Gulf Coast Community Foundation. "She also brings a wonderful sense of optimism about the future of our region that fits so well with our brave and task-oriented board of directors."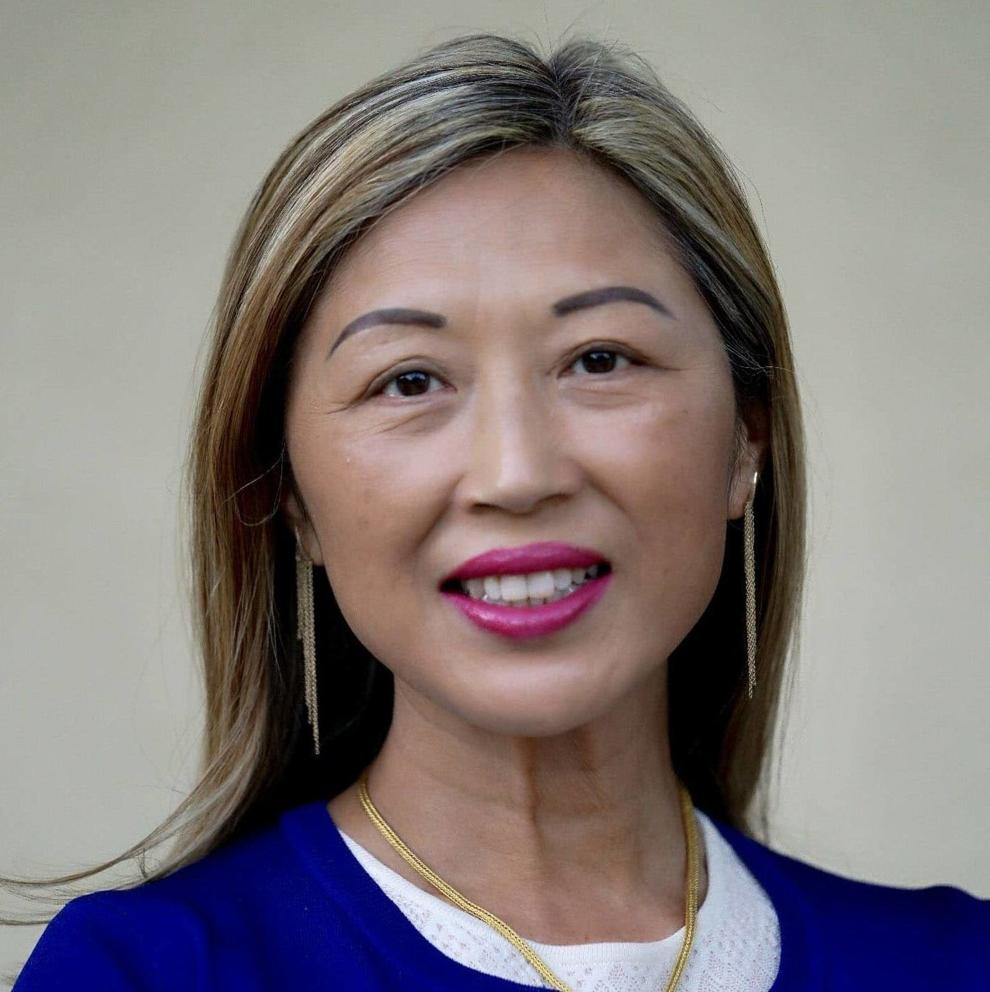 Ping Faulhaber
Faulhaber is an engineer, non-profit manager, and longtime philanthropist from Sarasota County. She is currently the managing director of the Suncoast Science Center / Faulhaber Fab Lab, a non-profit center for experiential learning in science, technology and engineering that she founded with her late husband. Dr. Fritz Faulhaber, in 2014.
She was previously the managing director and CEO of Micromo Electronics. She is also director of the Faulhaber Family Foundation.
The other board members are chairmen Rod Hershberger, Deputy Chairman David Green, Anne Essner, Tracy Knight, Lisa Krouse, William L. Mehserle Jr., Anand Pallegar, David Sessions, Peter Soderberg, Susan Sofia, Joe Stephan and Pauline Wamsler.