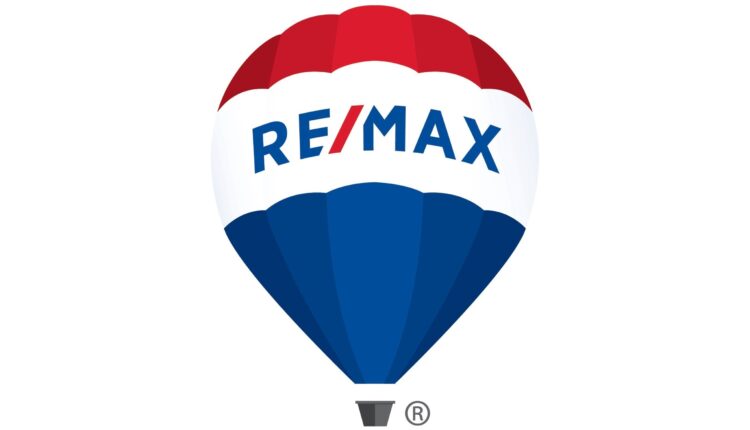 RE/MAX Launches First-of-Its Kind Video Generator for Agents
DENVER, January 14, 2019 / PRNewswire / – RE / MAX, the leading real estate name *, today launched its 2019 advertising campaign with an industry-first tool for its network: a customizable video generator. In four simple steps, coast-to-coast RE / MAX agents can create their own personal 15-second videos for promotion on most social media platforms, personal and professional websites, or some local TV channels.
The custom videos are just part of a comprehensive national RE / MAX campaign that spans outdoor, radio, digital, TV and social media outlets. The new RE / MAX TV spots, together with the personalized videos, form a further development – and the fourth repetition – of the successful advertising campaign "The sign of a RE / MAX agent" that was launched in 2016. This year's campaign is modern and contemporary. energetic approach to delivering a straightforward message: combine the most productive agents in the industry ** with the cutting edge technology and great things happen.
To create their own custom videos to complement the look and feel of the national campaign, RE / MAX agents are directed to a portal to upload their headshots and contact details. This experience also prompts them to choose between music options and the competitive advantage they prefer (e.g., 3D home tours, electronic signatures, and marketing expertise). In total there are more than 5,000 possible combinations.
"Giving our agents the ability to create personalized spots with just a few clicks is another way RE / MAX adds unique value to our network," he says Abby Lee, RE / MAX Senior Vice President, Marketing and Communications. "It's a tool that our agents can use right away to activate our large network while also allowing them to focus on what they do best – helping home buyers and sellers achieve their dreams . "
The 2019 campaign is the fourth year in a row of the collaboration between RE / MAX and the award-winning agency Camp + King.
"Creating great video content takes a lot of time and budget – two things that can be in short supply for any real estate professional," he says Emily Dillow, Group Brand Director and Junior partner at Camp + King. "This is not a one-off project. We will expand and develop this tool over time, adding more customization options to make it a core resource for RE / MAX agents."
Remax.com was one of the first real estate websites to post all listings. RE / MAX was recently named a Top Real Estate Franchise by Entrepreneur Magazine's 2019 Franchise 500 for the seventh year in a row. It is the 16th time in 21 years that RE / MAX has been named the leading real estate franchise in the annual survey.
Via the RE / MAX network
As one of the world's leading real estate franchisors, RE / MAX, LLC is a subsidiary of RE / MAX Holdings (NYSE: RMAX) with over 120,000 agents in more than 100 countries and territories. Nobody in the world sells more real estate than RE / MAX when measured by the transaction pages of residential real estate. Dedicated to innovation and change in the real estate industry, RE / MAX launched Motto Mortgage, a groundbreaking mortgage franchisor, in 2016 and acquired booj, a real estate technology company, in 2018. RE / MAX agents have lived, worked, and served in their local communities for decades, raising millions of dollars each year for Children's Miracle Network Hospitals® and other charities. To learn more about RE / MAX, search for home listings, or find an agent in your community, please visit www.remax.com. For the latest RE / MAX news, visit www.remax.com/newsroom.
* Source: MMR Strategy Group Study on Unassisted Consciousness
** RE / MAX agents sell other agents at major brokers based on 2017 transaction pages cited in two surveys of the largest participating US brokers. The REAL Trends 500 for 2018 contains data for 1,752 brokers with at least 500 transaction pages each. The RISMedia 2018 Power Broker Top 500 contain data for 500 brokers with the highest sales volume.
SOURCE RE / MAX, LLC
similar links
https://www.remax.com