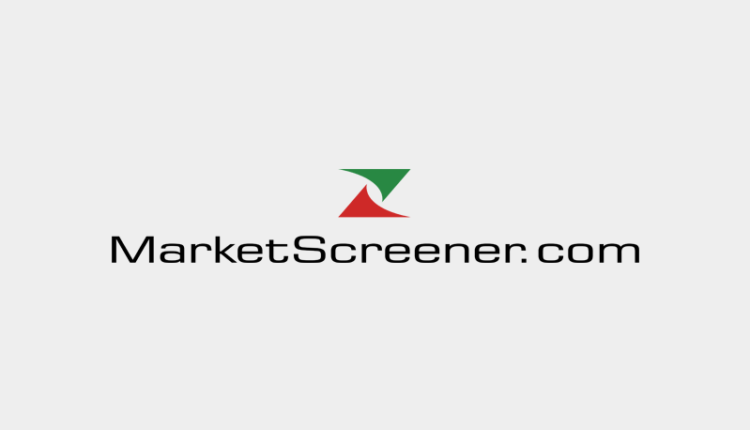 Real Estate Investments Zambia : REIZ – Withdrawal of Cautionary Announcement
The shareholders of Real Estate Investments Zambia Plc ("attraction" or the "Company") are referred to the Cautionary Announcement dated 30 June 2022 and the subsequent Further Cautionary Announcements issued.
In December of 2022 the company had a successful rights offer whose results were released on 9th December 2022 on the Lusaka Securities Exchange Plc (LuSE) Stock Exchange News Service (SENS). The proceeds of the rights offer were used to pay 50% of the principal of the corporate bond, with 15% of the principal converted to equity and the remaining 35% was rolled over for a further period of 5 years at a rate of 5.5% .
Accordingly, caution is no longer required to be exercised by shareholders when dealing in their securities in regard to this particular matter and the Cautionary Announcement is withdrawn.
By Order of the Board
Louis Pulu
Company Secretary
Issued in Lusaka, Zambia on 24 January 2023
Disclaimer
Real Estate Investments Zambia plc published this content on 24 January 2023 and is solely responsible for the information contained therein. Distributed by Public, unedited and unaltered, on 24 January 2023 12:36:05 UTC.