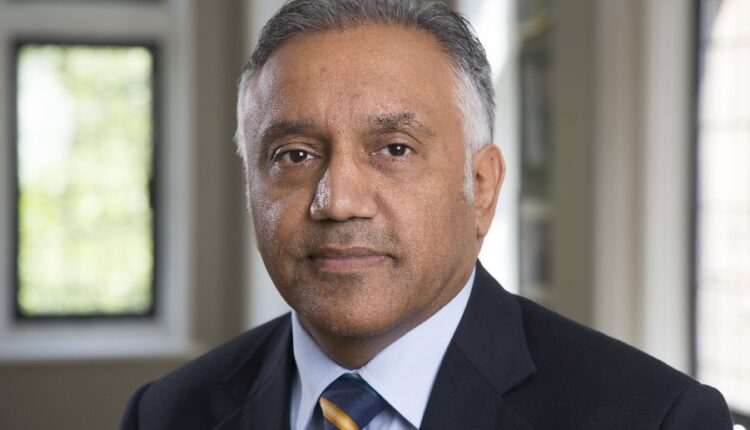 Real Estate Investors renews banking facilities
Real Estate Investors, the Birmingham-based AIM-listed real estate investment firm, has completed the refinancing of its existing credit facilities.
The company's £ 51 million RBS term loan facilities, due to expire in February 2021 (£ 41 million) and August 2023 (£ 10 million), were extended for an additional three years following the merger with RBS at the end of the National Westminster Bank deadline extended to March 2024.
The average cost of debt across the company remains at 3.4%.
Paul Bassi, CEO of REI, said: "This refinancing and our overall sustained cost of debt demonstrate our excellent banking relationships and access to finance on competitive terms and support the strategic goals of the company."
REI also announced that its results for the fiscal year ended December 31, 2020 will be released on Tuesday, March 30th.