ReMax Results – Heather Reeves | Real Estate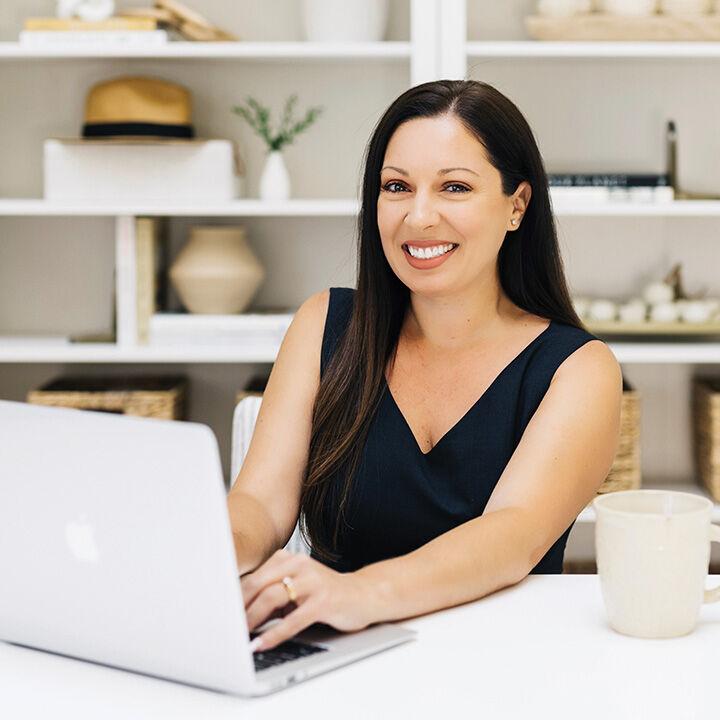 Heather Reeves
ReMax Results' Reeves reenters workforce with fresh ideas, technology savvy
Heather Reeves, real estate agent with ReMax Results, said she believes her years as a full-time mom prepared her for a career selling houses and other property.
"I was a stay-at-home mom for 13 years and re-entered the workforce," she said. "I've been a yoga instructor, owned my own business. I'm a very good listener and can see what my clients' needs are. Being a mom, I can juggle many things at once. I'm a multitasker. I think that can benefit clients as well.
"I feel I'm innovative in using technology in my sales. I'm on all social media platforms."
She said that during the heart of the COVID-19 pandemic, it became more crucial than ever for those in real estate to use technology effectively.
"Because of COVID, everyone turned to QR codes. I'm familiar with all digital platforms," Reeves said.
Reeves works out of the ReMax Results office at 4850 Lemay Ferry Road in south St. Louis County.
"I'm open to serving Jefferson County and west St. Louis County," she said. "I'm not necessarily restricted to one area."
She said her real estate sales remain robust. "Business is going great," Reeves said. "Interest rates aren't necessarily affecting people. They're just being smarter with their purchases."
She acknowledged that the market has been shifting.
"It's been a sellers' market, but inventory is thinning," she said. "Buyers are getting more leverage. We can use their leverage in their purchases."
She said she is community-minded and is a member of the Fenton Chamber of Commerce.
"I volunteer at my church, LifeChurch in Fenton, in the nursery," Reeves said.
For more information call 314-394-5468.