Zoning changes pave way for Santa Maria commercial development along South Blosser | Government and Politics
New commercial and retail developments could be on the way to the corner of South Blosser Road and La Brea Avenues in Santa Maria as developers aim to meet the needs of the surrounding residential areas.
The 6.7 hectare property, which is currently populated by office and industrial buildings, can continue as a planned commercial area after the necessary zoning and land use changes were approved by the planning commission in June and then by the city council on Tuesday.
The changes change the land use designation of the 70,000-square-foot area from general industrial to community-based and zoning from general production to planned development / general commercial use.
Urban Planning Concepts lead planner Brian Schwartz noted that the number of existing and planned residential units in the southwest and southeast Blosser areas is around 3,500, including the recently approved Serramonte and Betteravia Plaza projects, with little commercial space nearby to meet the growing demand cover up.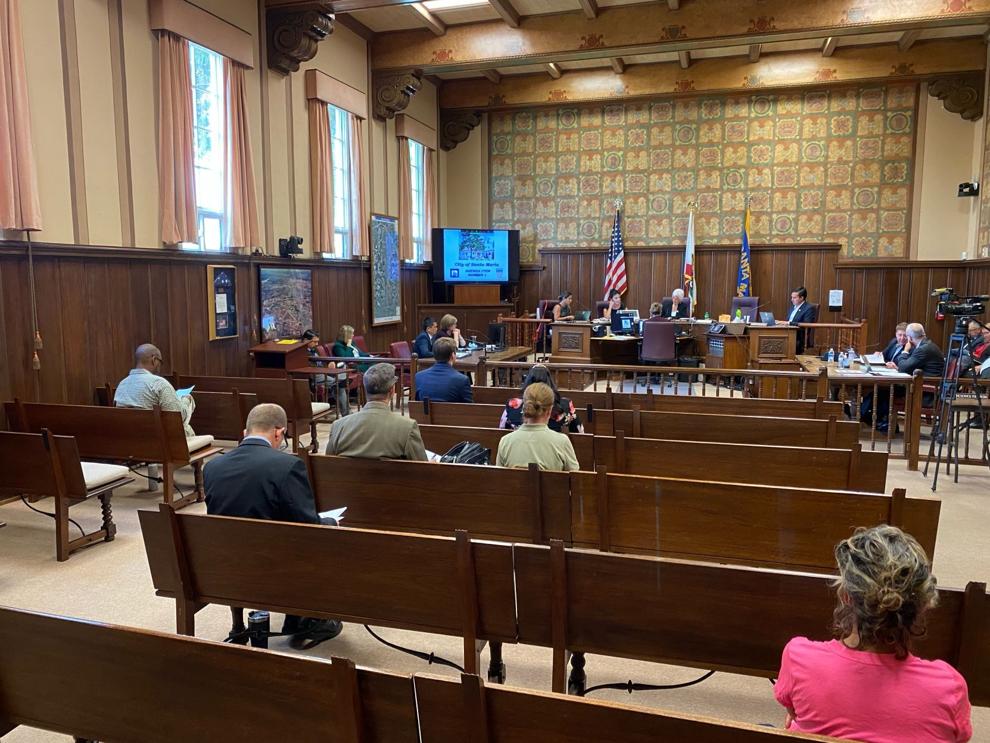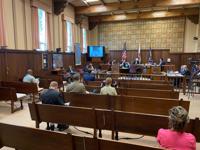 "When you think of the Blosser Corridor that becomes the Skyway, there really aren't a lot of commercial opportunities," Schwartz said. "This will be an important area for economic trading activities."
Although there is currently no zoning plan for the area, Chuen Ng, director of community development for the city, shared a concept plan showing the potential for businesses such as a market, car wash, drive-through or coffee shop along with additional office, commercial and retail space illustrated.
"It makes sense that this particular property is an industrial park that supplies the surrounding neighborhoods. It could also act as a buffer between industrial uses and residential uses, "said Ng.
Sign up to get headlines in your inbox!
Latest news | Local sports | Daily headlines | Local obituaries | Weather | Local offers
Project applicant Manriquez Commercial Real Estate currently owns the project site and operates from an office building on the property that is shared with affiliated contractor Rancho Nuevo Harvesting Inc.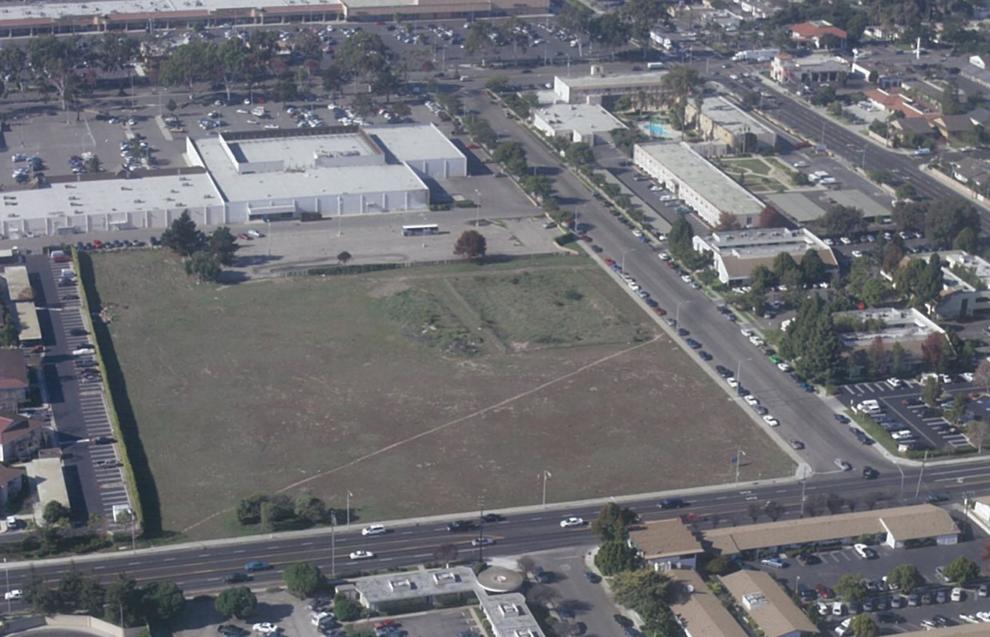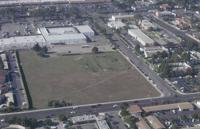 Another building on the property is now being rented from Streator Pipe and Supply, Ng said.
The plan is to reconstruct all of the existing buildings from the 1960s on the property, with the exception of the Spanish-style Rancho Nuevo office building built in 2013, which is to serve as a template for the redesign of the surrounding buildings, according to Schwartz.
Residents in the surrounding areas can also expect further development of bike and multi-purpose lanes along the project front, connecting the existing trails from Battles to Stowell, Schwartz said.
"This project will further improve the multipurpose trail [and] the bike path connections, "he said.