A message to all sailors, regatta fans, supporters and sponsors of the St. Maarten Heineken Regatta
A message to all sailors, regatta fans, supporters and sponsors of the St. Maarten Heineken Regatta
from St. Maarten Heineken Regatta Mar 4 2:27 pm PST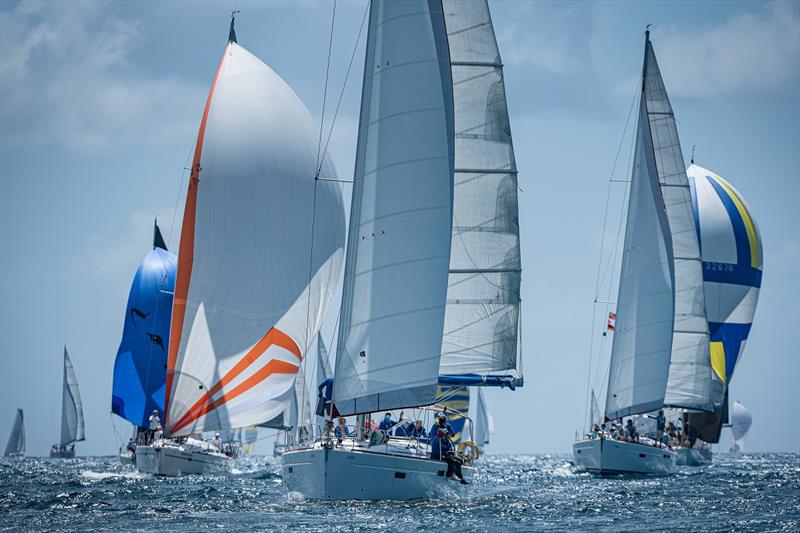 2020 St. Maarten Heineken Regatta © Laurens Morel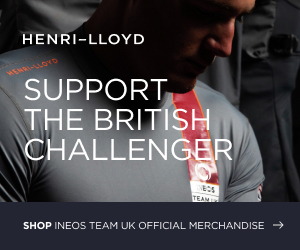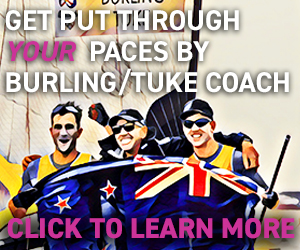 Today would have been the start of the 41st St. Maarten Heineken Regatta, unfortunately COVID has put us on a different course this year.
As we cruise around the island, we miss seeing the sailors strolling with croissants, sandwiches, and six packs of water, ready to go out for the day, proudly wearing their bespoke Heineken regatta team shirts. It is strange not to see the many speedboats lining up for the Simpson Bay Bridge, the feeling of excitement in the air as the bell rings for the opening of the bridge. The view over Simpson Bay will be different this weekend as there are no performance boats preparing for the race, testing their spinnakers and lining up for the best possible start. It will be quiet on land without sailors and regatta fans enjoying ice-cold Heinekens, discussing the day's races and finding out who is ahead for the overall trophies. We miss the "Serious Fun!" that the St. Maarten Heineken Regatta has held every year for 40 years. We miss you!
We have fantastic memories of the past few years and we are really optimistic about next year's event. Please take a moment and share your favorite memories of this weekend with us. What was your favorite race? Your favorite boat to look at? The best musical act? Your favorite t-shirt? Your favorite viewpoints? Show us the St. Maarten Heineken Regatta with your eyes!
Thank you all for your continued support and we look forward to bringing more Serious Fun! Memories next year! Special thanks go to the many sponsors of the event: Heineken, Yacht Club Port de Plaisance, Shipwreck Shops, Country Club Port de Plaisance, Port St. Maarten, Sun Sails, Gill, Fiji Water, Windward Islands Bank, Sol, Veuve Clicquot, Oris Swiss Watches, Seahawk, Remax Island Properties, Telem, Siimply Web, Windward Roads, Island 92 and Vokkero.
Team St. Maarten Heineken Regatta
The organizers are very grateful for the support and guidance from sponsors, attendees and other stakeholders and will reach out to everyone involved to address any concerns and plans for the future. Look forward to the latest developments and exciting news! The St. Maarten Heineken Regatta 2022 will take place from March 3 to 6, 2022.
Regatta St. Maarten Heineken
This regatta celebrates 41 years and continues to advance. Four days of world class racing with some of the world's most experienced sailors from over 35 countries. This truly is a regatta for everyone including professional teams sailing maxis, monohulls and performance multihulls to vacationers on chartered bareboats to live aboard families traveling the Caribbean. Crystal clear water and cool trade winds in the northeast provide the pristine conditions for spectacular races off the coast of St. Maarten. And with Heineken as the title sponsor, the racing days fit seamlessly into "Serious Fun!" On. This event is a must on your bucket list!
You can find detailed information about the St. Maarten Heineken Regatta at heinekenregatta.com.