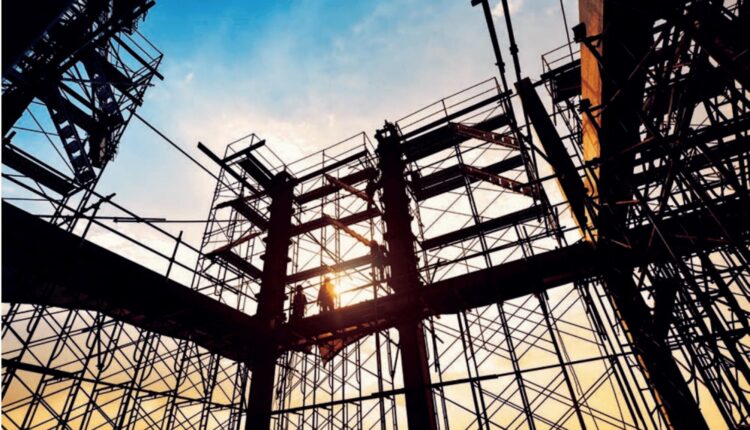 Senior housing construction recovery likely to be slower than most commercial real estate sectors: report – Business Daily News
After an extremely volatile year, 2021 is expected to bring more stability to the construction industry. However, senior housing recovery is likely to take longer than other sectors due to the ongoing impact of the pandemic on the sector, according to the recent construction outlook. In addition, there are bottlenecks in both the labor market and the materials market, which are driving up prices. This is likely to increase the cost of new build and renovation projects within the sector for the time being.
"Senior housing construction has declined sharply during the pandemic and has remained lower than most other sectors, possibly with the exception of retail and hospitality," Henry D'Esposito, director of construction research at JLL, told McKnight's Business Daily. "We don't expect it to grow rapidly again in the foreseeable future."
He added, however, that "strong, well-funded projects in quality markets with quality teams will continue to progress as they have, but the overall volume of projects will remain lower than in previous years."
One of JLL's key predictions for the construction industry as a whole is that the recovery from the current recession will look very different than the 2008 recovery.
"In 2008, construction costs were lower for two or three years after the recession, so buyers could get good deals on projects," Henry D'Esposito, director of JLL construction research, told McKnight's Business Daily. "We're not seeing the same dynamic this time around, mainly because the recession came much faster and will be shorter."
In addition, the last recession had led to a decline in both non-residential and residential construction. This time, however, it wasn't a total construction downturn. In fact, the construction of single-family homes is booming.
"The effects of this growth will be felt in the labor and materials markets, where bottlenecks have reappeared despite a recession," the report's authors write. "The growth in residential real estate is a major driver of our forecast of increased cost inflation in the coming year."