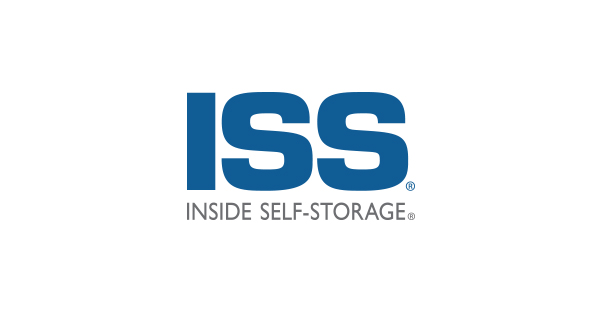 HPI Real Estate Launches Equity Fund for Self-Storage Acquisitions
The commercial real estate company HPI Real Estate Services & Investments has launched the HPI Storage Fund II to enable self-storage acquisitions. The $ 44 million equity fund closed two cash deals in November, purchasing facilities in Lantana, Florida and Las Vegas that total 151,901 net rentable space, according to the source.
The Lantana property at 420 N. 4th St. is 72,901 square feet. The Las Vegas location opened in August and covers 79,000 square feet. The latter was backed by a single, non-institutional investor who intends to hold the asset for the long term. "We completed two transactions in the second fund, both in cash, and we will continue to do so for the foreseeable future," Jonathan Vollinger, director of storage acquisitions, told the source.
In 2018, HPI launched the HPI Storage Fund I, a $ 30 million equity fund that works with Hugh Horne to focus on developing self-storage. At the time of launch, the partners planned to build more than 20 facilities by 2023. To date, HPI Horne Storage has 11 self-storage facilities in four states that are either rented or under construction, the source reported.
HPI believes that self-storage offers stable, long-term benefits for investors. "We focused on self-storage as a defensive asset class versus other asset classes like office or retail or some other real estate company. We like it long term, "said Jon Erickson, strategic investment partner. "We like the stable cash flows we get from self-storage."
"There are markets that we perceive as relaxing markets, markets that have received a lot of press about new offers, have suffered a sharp drop in rents due to the offer, but are strong bets in the long term," said Vollinger. "We believe these markets are starting to sort in terms of supply and demand."
HPI Real Estate, headquartered in Austin, Texas, is a full-service commercial real estate company with additional offices in Dallas, Houston and San Antonio. The company has over 28 years of experience as a commercial property owner, investor and manager, according to its website.
Source:
SpareFoot Storage Beat, HPI Real Estate is starting its second self-storage fund with two all-cash deals