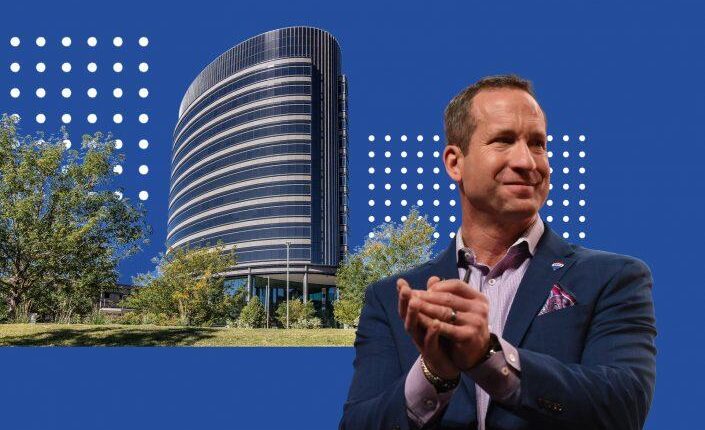 REMAX Revenue Recovers As It Subleases Denver HQ
Thanks to a strong real estate market, RE / MAX Holdings' brokerage business is returning to pre-pandemic levels.
The broker reported revenue of $ 71.1 million for the third quarter of 2020, just below the company's revenue of $ 71.5 million a year earlier.
The company's U.S. closings in September were up 21 percent year over year, while the average listing was on the market for 39 days. The revenue rate was a week faster than a year earlier, according to RE / MAX's national housing report, which studies the company's business in 53 metropolitan areas in the United States.
"We believe we regained the momentum we had at the beginning of 2020 before the pandemic turned everything upside down," said CEO Adam Contos during the company's third quarter earnings statement on Friday.
However, profits have yet to recover. RE / MAX posted net income of $ 3.6 million, down 61 percent from the previous year when net income was more than $ 9 million.
Operating expenses increased 25 percent for the quarter compared to the same period last year. A significant new expense was a nearly $ 8 million non-cash impairment loss related to RE / MAX's plan to sublet part of its Denver headquarters below market value.
Towards the end of the quarter, the broker acquired two companies: Wemlo, a 20-month-old mortgage processing startup, and Gadberry Group, a location intelligence data company that RE / MAX has worked with since 2019. Karri Callahan, RE / MAX's CFO said both companies should generate "eight-figure" revenue streams for the company over the long term. Callahan said the company paid $ 10.6 million in cash and equity to close both deals.
Wemlo will serve RE / MAX's Motto Mortgage mortgage franchise brand as well as its own business outside of the corporate network.
Contos said the acquisition of Gadberry will help RE / MAX's website generate more leads for agents and, more broadly, allow the company to lock down its "data supply chain".
"We can go much deeper into the data world now and that could open up all kinds of interesting new opportunities for us," he said. Gadberry will continue to work with customers alongside RE / MAX.
RE / MAX also saw staff numbers grow 5.1 percent, increasing the total number of agents to 134,769 from 128,258 last year. Most of this profit was made outside of North America, with the number of agents exceeding 50,000 for the first time.
The number of agents in the US and Canada was 83,802, a 0.3 percent decrease from 84,067 last year.
Contact Erin Hudson