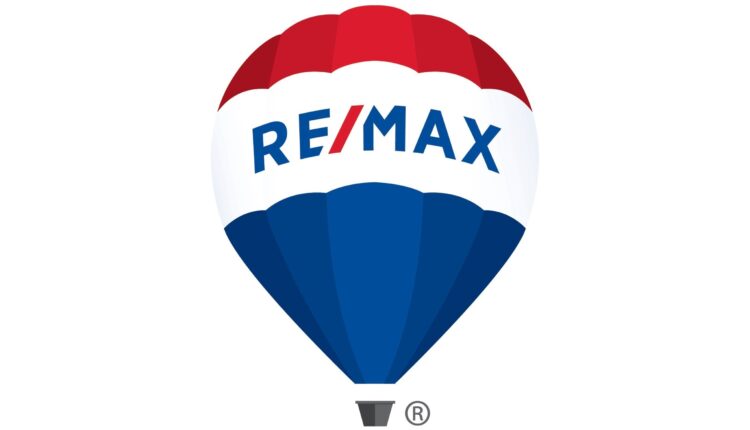 Remax.com Once Again Most Popular Real Estate Franchise Website
DENVER, February 13, 2017 / PRNewswire / – According to the latest Hitwise data, more buyers searched remax.com in 2016 than any other national real estate franchise website. The website had more than 77 million visits last year, more than the two closest competitors combined and almost twice as many annual visits as its closest competitor.
The total number of visits to remax.com in 2016 increased 28 percent year over year, while three of the next four highest franchise websites saw a decrease in annual visits. In 2015, the RE / MAX location had almost 20 million more visits than its closest competitor. It's a testament to RE / MAX's incredible brand strength, the quality of RE / MAX agents, and the ever-growing consumer commitment to the network's flagship website.
Total number of annual visits according to Hitwise:
remax.com 77,463,705 (2016) 62,132,115 (2015)
Century21.com 39,006,189 (2016) 42,457,848 (2015)
kw.com 36,219,042 (2016) 31,567,836 (2015)
Coldwellbanker.com 20,328,480 (2016) 20,618,581 (2015)
weichert.com 18,236,506 (2016) 20,452,820 (2015)
"Remax.com continues to dominate its national franchise competitors in the number of annual home visits by shoppers," said Adam Contos, chief operating officer of RE / MAX, LLC. "RE / MAX regularly improves the customer experience on remax.com and expands valuable tools for our agents. Our website provides consumers with the most accurate and up-to-date data available and is one of the many reasons remax.com is the online market leader."
RE / MAX, LLC introduced bold improvements to its website in early 2016. The world's leading real estate leader was already the most visited real estate franchise on the internet and wanted to improve the customer experience. The new remax.com improves the mobile experience with a modern, attractive design and personalized functions such as locations, maps, sharing, social networks and notifications.
Remax.com offers a streamlined look and feel that makes it easy to guide consumers through the search process home. Edge-to-edge content, large gallery images, and map-based search capabilities give users a more personalized experience. Visitors can also search with a fully customizable My RE / MAX account that allows them to save preferred properties, share homes on social media, connect with a local agent, request an ad, and even find properties based on commute time or other subjective criteria . Listing videos were also introduced with the new website rollout. Remax.com visitors can now search over 90,000 listings using custom videos with VScreen.
Remax.com also acts as a gateway to other company websites. Whether visitors are looking for top luxury real estate, commercial investments or a new home in dozens of countries and territories around the globe, they can access all of them – via the RE / MAX Collection, RE / MAX Commercial and RE / MAX Global Listings – conveniently from remax.com.
Remax.com connects consumers with RE / MAX agents and complements the more than 15 million free referral leads generated since 2006.
Via the RE / MAX network:
RE / MAX was founded in 1973 by Dave and Gail LinigerWith an innovative, entrepreneurial culture that offers its agents and franchisees the flexibility to run their businesses with great independence. Over 110,000 agents offer RE / MAX global coverage of more than 100 countries and territories. Nobody sells more real estate than RE / MAX when measured by the transaction sides of residential real estate. RE / MAX, LLC, one of the world's leading franchisors of real estate brokerage services, is a wholly owned subsidiary of RMCO, LLC and controlled and managed by RE / MAX Holdings, Inc. (NYSE: RMAX). With a passion for the communities where its agents live and work, RE / MAX prides itself on more than just growing up $ 150 million for Children's Miracle Network Hospitals® and other charities. For more information about RE / MAX, finding home listings, or finding an agent in your community, please visit www.remax.com. For the latest RE / MAX news, visit www.remax.com/newsroom.
SOURCE RE / MAX, LLC
similar links
http://www.remax.com